Category:
Gutters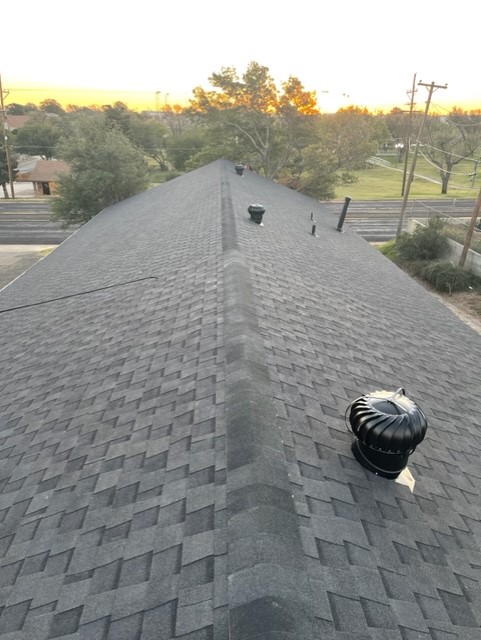 When to Replace Gutters Gutters are necessary to keep rainwater away from the foundation of your home. Without them, your foundation and basement can suffer serious water damage. Replace your gutters when they become old. Here are a few signs that it is time to replace your gutters. Spring Gutters play a key role in…
Read More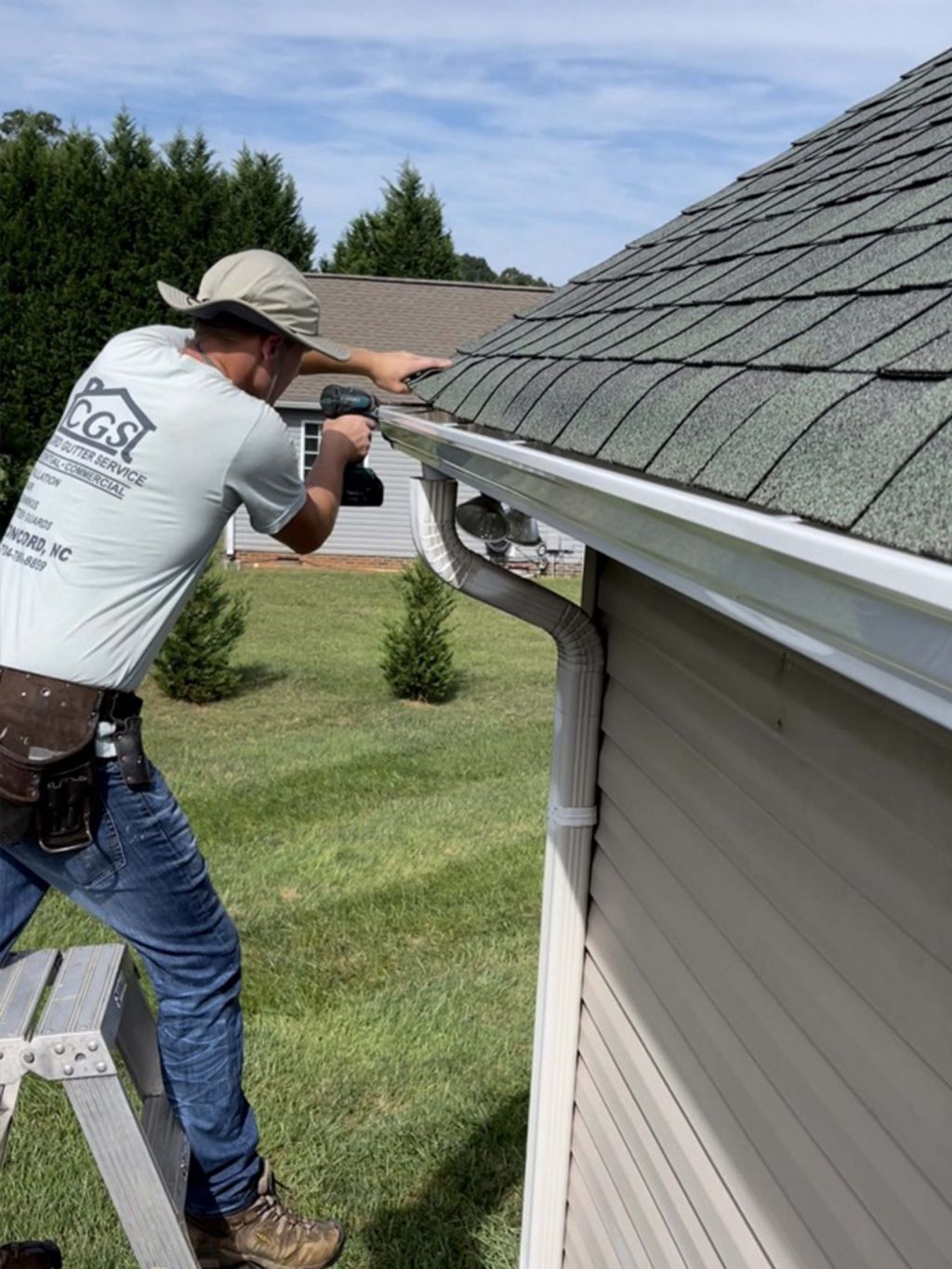 How to Install siding The best siding can protect your home from snow, rain and wind. Vinyl, fiber-cement and wood are all options. Start by measuring the area around your home and recording it. This will give an estimate of the size and cost of the siding you will need. Start with a Starter Band…
Read More
Recent Comments
No comments to show.